VR Learning
For truly immersive learning experiences
Very shortly after Virtual Reality was successfully rolled out into the market place, it moved to training as we are visual creatures.
DIGITAL ALCHEMY
VR immersive education is here to stay.
If your looking for a truly immersive experience for your employees, that is also a state-of-the-art learning experience, then VR is a great tool for your business. Enhancing your employee brand experience and giving you a solid ROI.
For some training that would be otherwise very costly, VR can be remarkably affordable.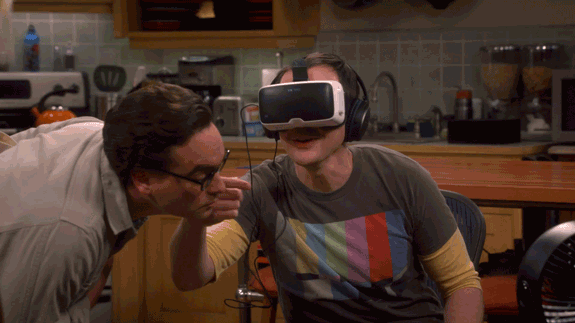 The adaptive VR education also re-thinks the model on how you could do distance learning, by providing not only an interactive VR experience but by creating an entirely new learning environment with a virtual classroom in which you could meet other learner avatars.
VR Immersive Videos
Custom VR experiences & sets
Custom VR Game development